A different event for the promotion of agri-food products was organized on Thursday 16th July 2020 in the Hotel Mediterranean Palace at Thessaloniki.
This is an activity developed by the Region of Epirus within the MeDInno project funded within the Cooperation Programme Interreg V-A Greece-Italy 2014-2020 aiming to (a) the promotion of the gastronomic heritage of Epirus considered as a fundamental element of its cultural heritage and an important touristic resource and (b) the further enhancement of Epirus' local products in terms of competitiveness, extroversion, and visibility.
Within the event, the attendees – representatives of organizations and institutions located in Thessaloniki, tasted a 7-dishes menu based on local products and recipes, adjusted to the gastronomic tradition of Epirus, with particular emphasis on the sheep and goat dairy and meat products.
On behalf of the Region of Epirus, the thematic Vice-Governor for the Environment, the Development and the Commerce, Mrs Stavroula Braimi-Botsi welcomed the invitees, while Mrs Vassiliki Igoumenidou presented the project idea and implementation axis.
To be noted that among those that attended the event and tasted the gastronomy of Epirus were Mr Alexandros Thanos, Head of Tourism Sector of the Region of Central Macedonia, Mrs Aggeliki Bouziani, Head of the Managing Authority of ETC Programmes, Mrs Katia Sagona, Head of Unit B2 "Management and Monitoring of EU Programmes in Mediterranean and Adriatic" and Mr Pascuale Lembo, Vice-President of the Greek-Italian Chamber of Commerce of Thessaloniki.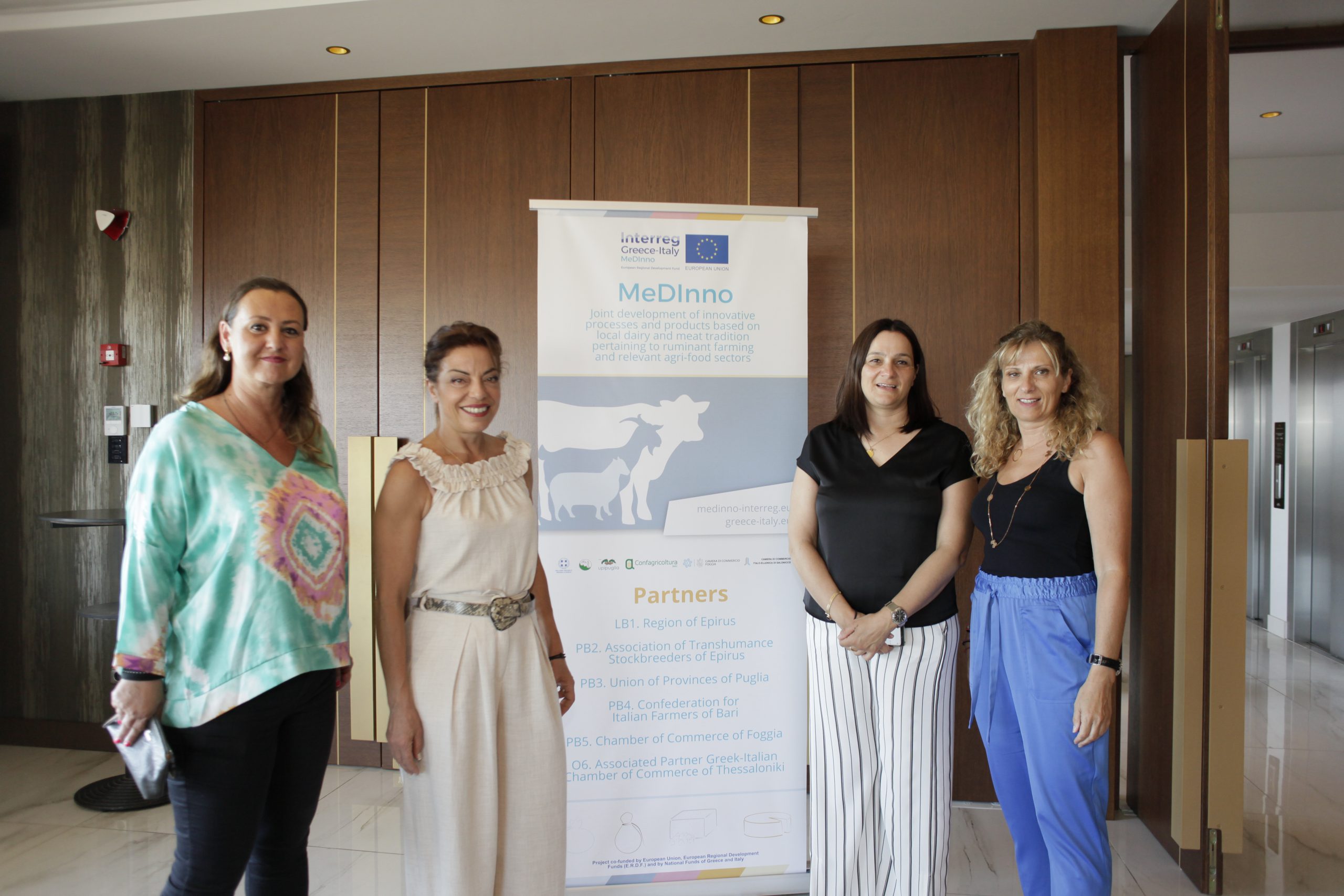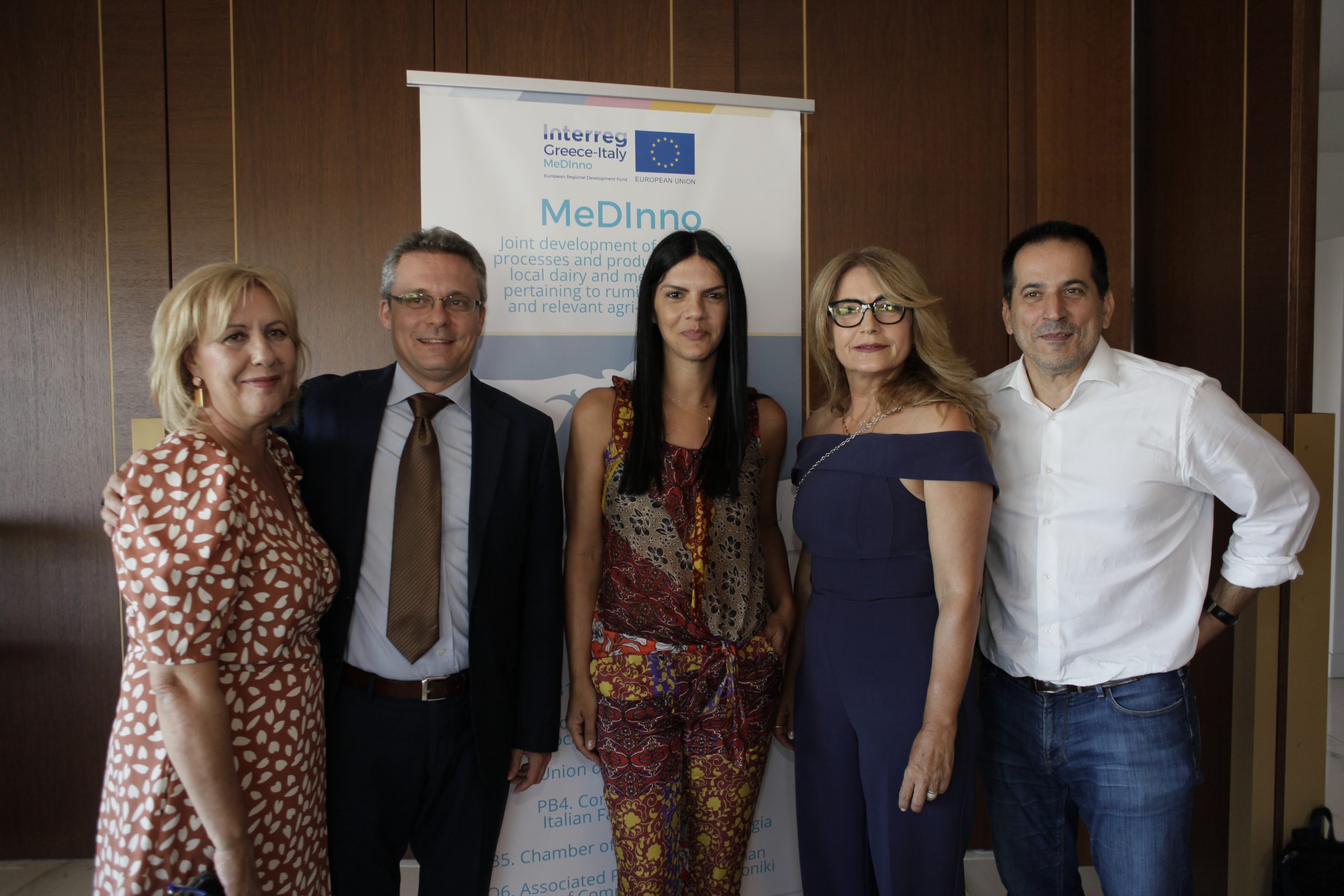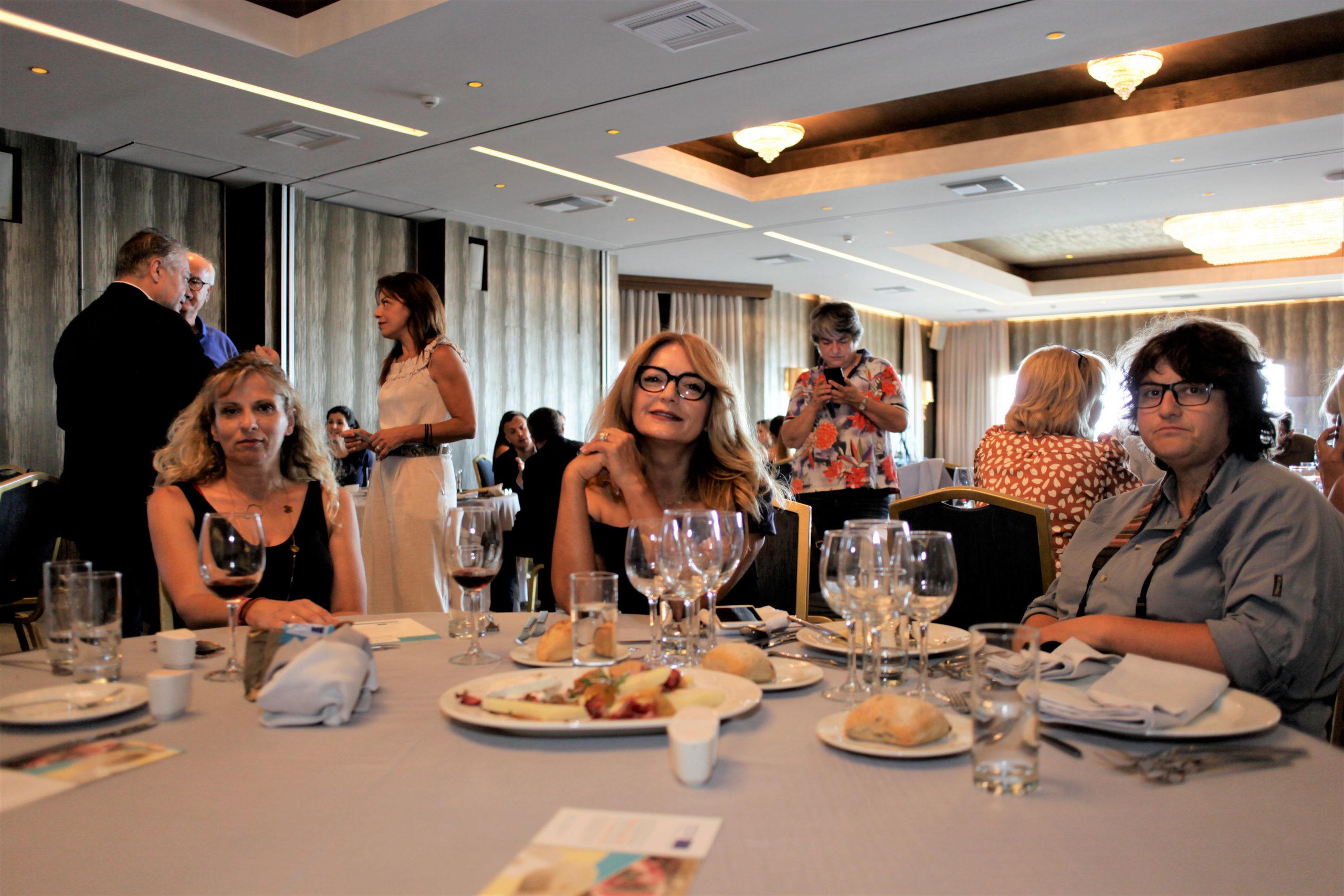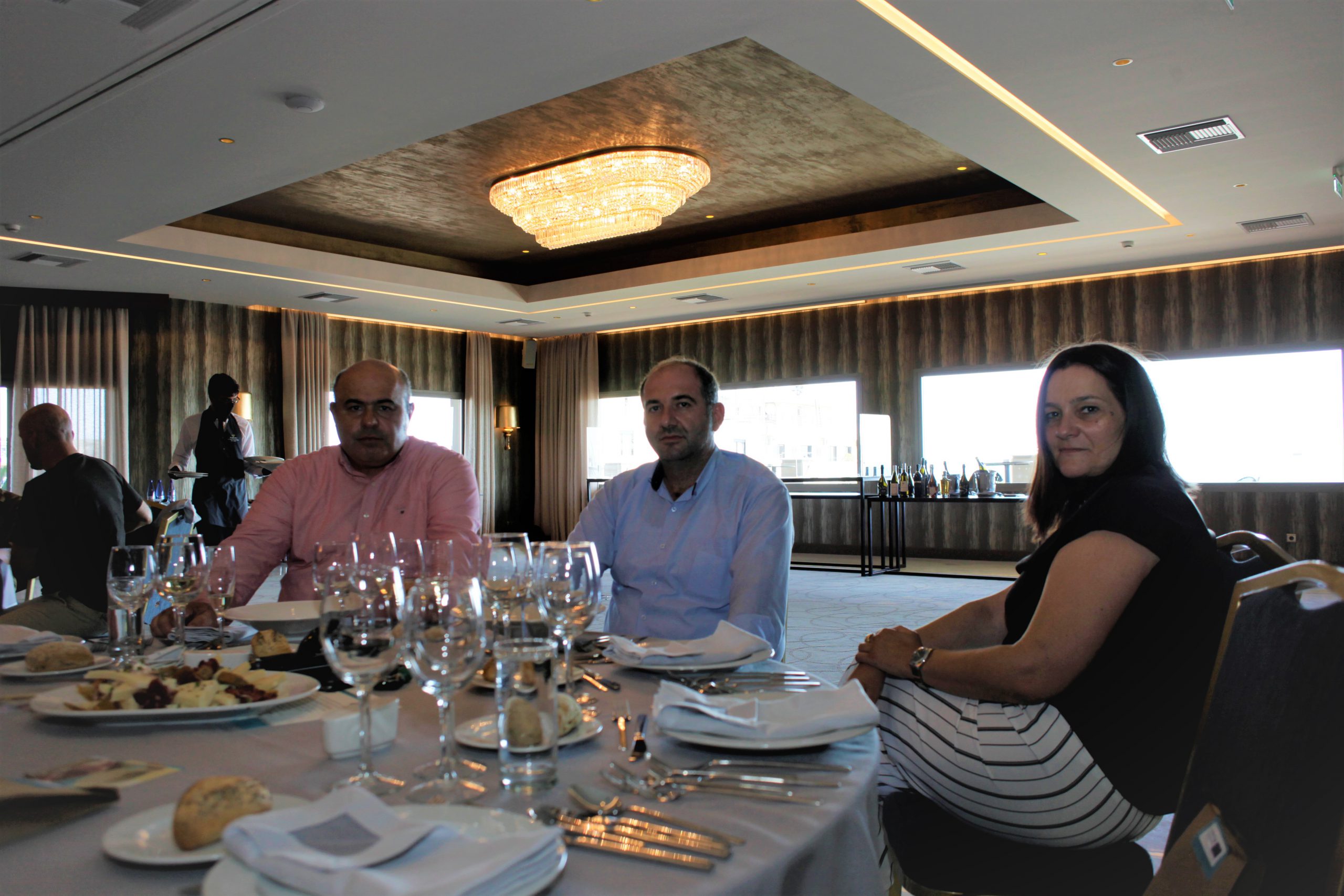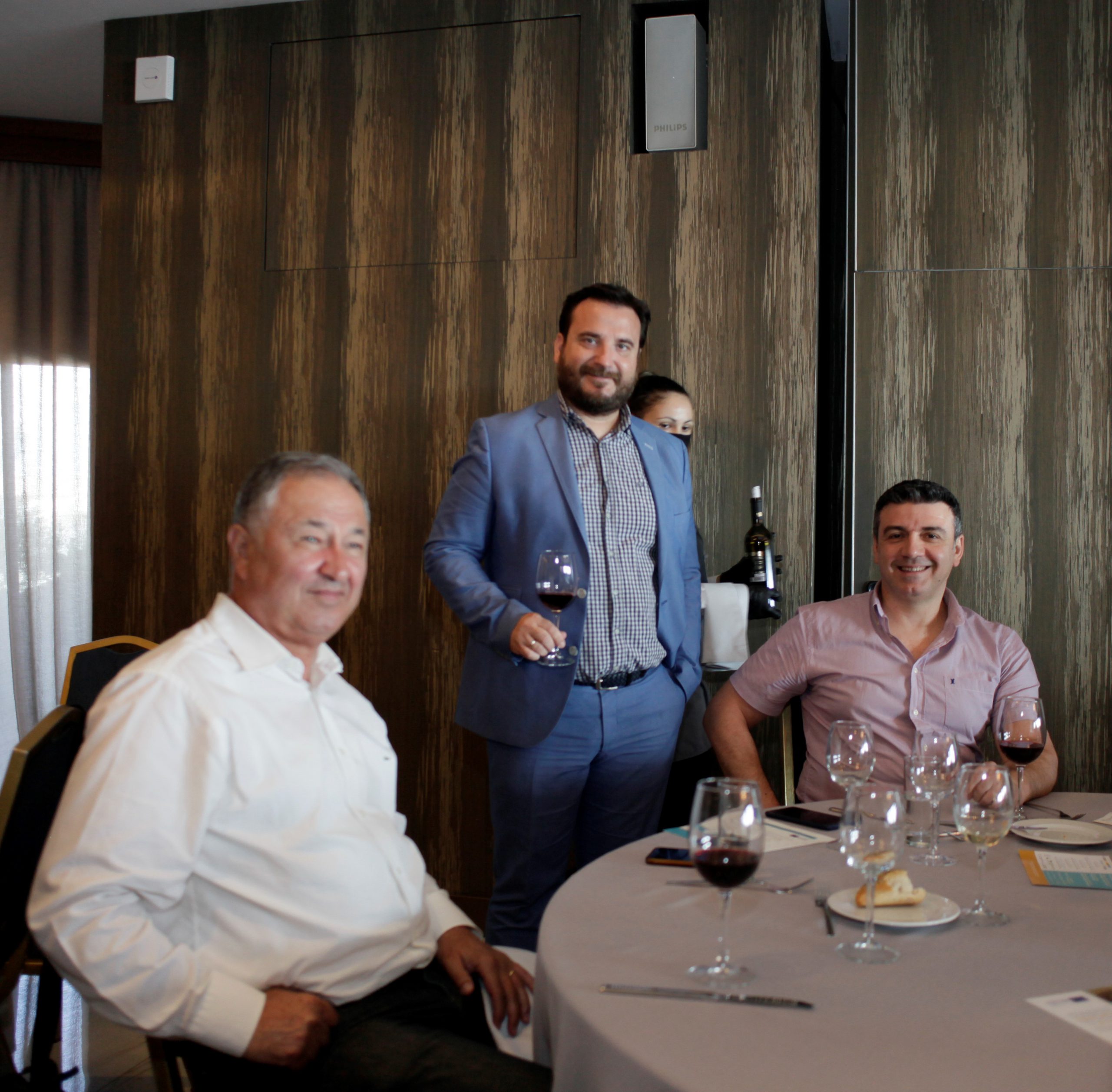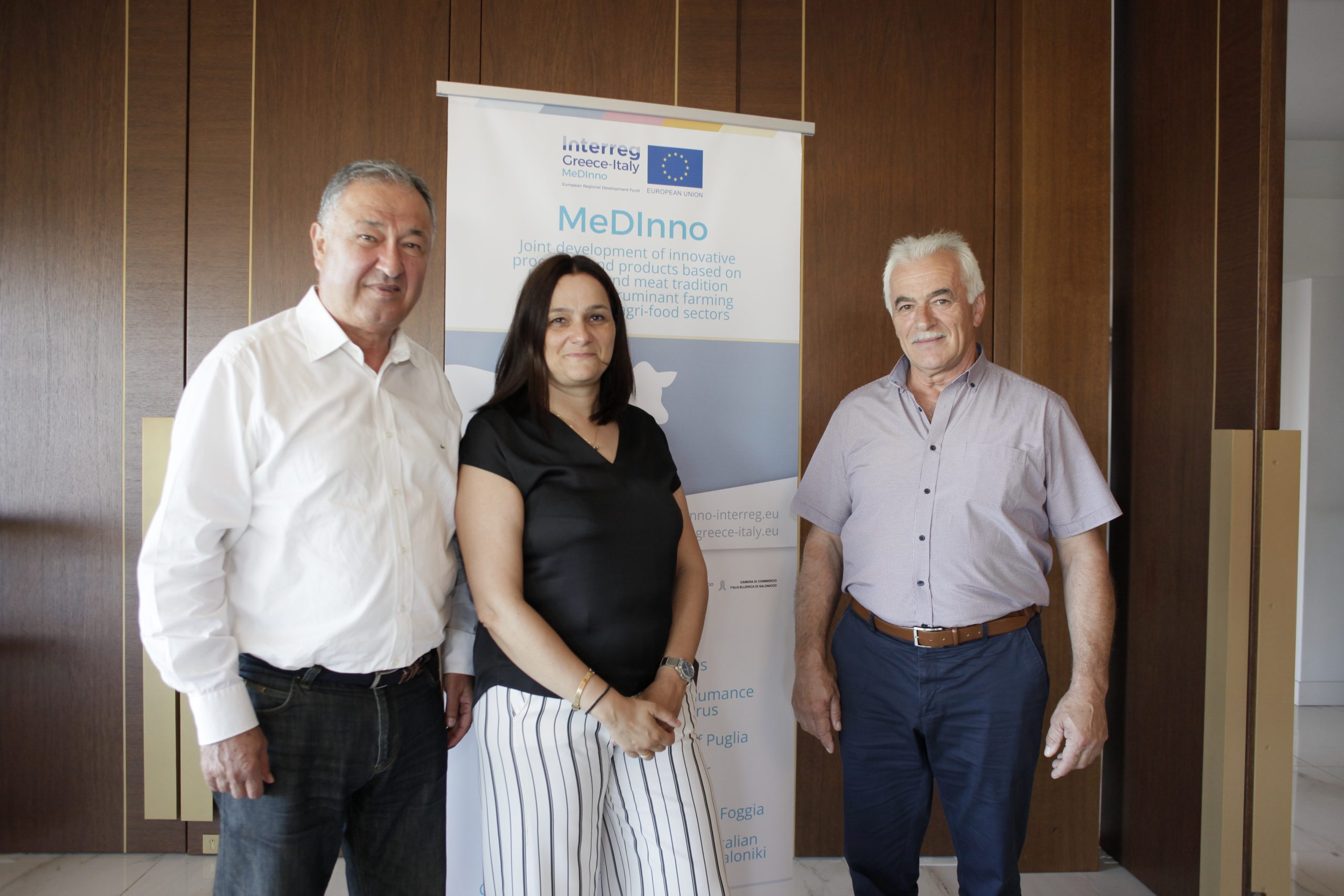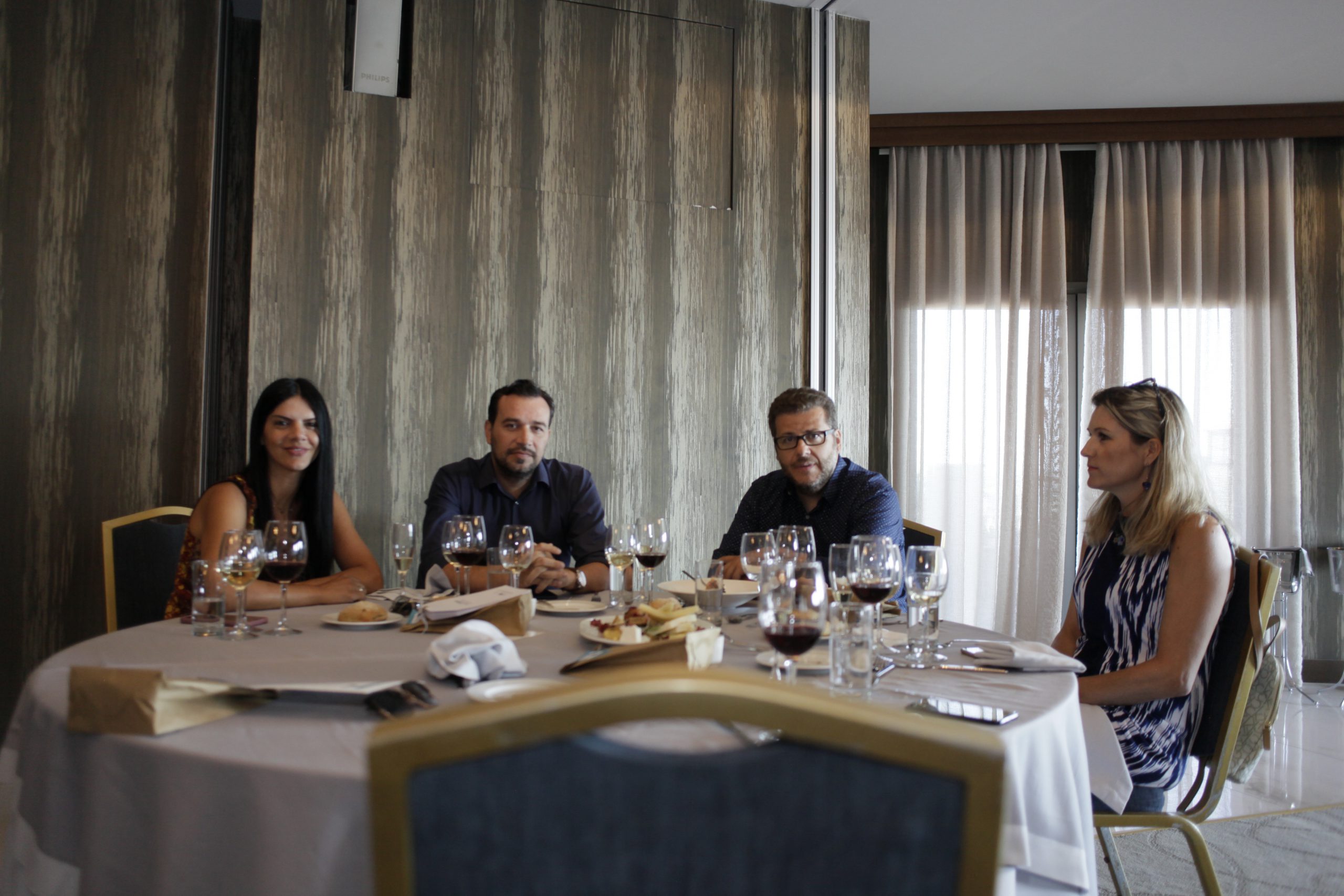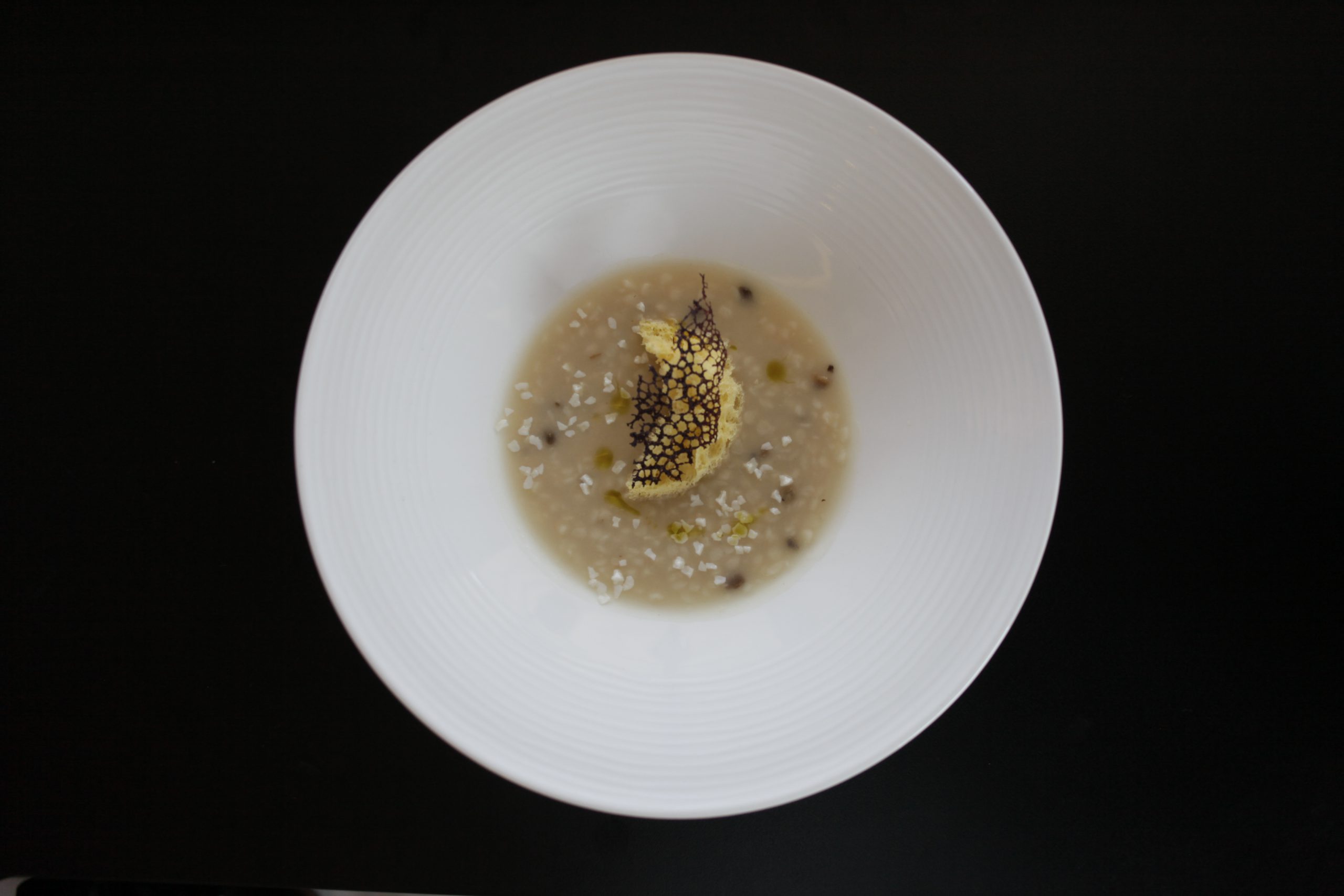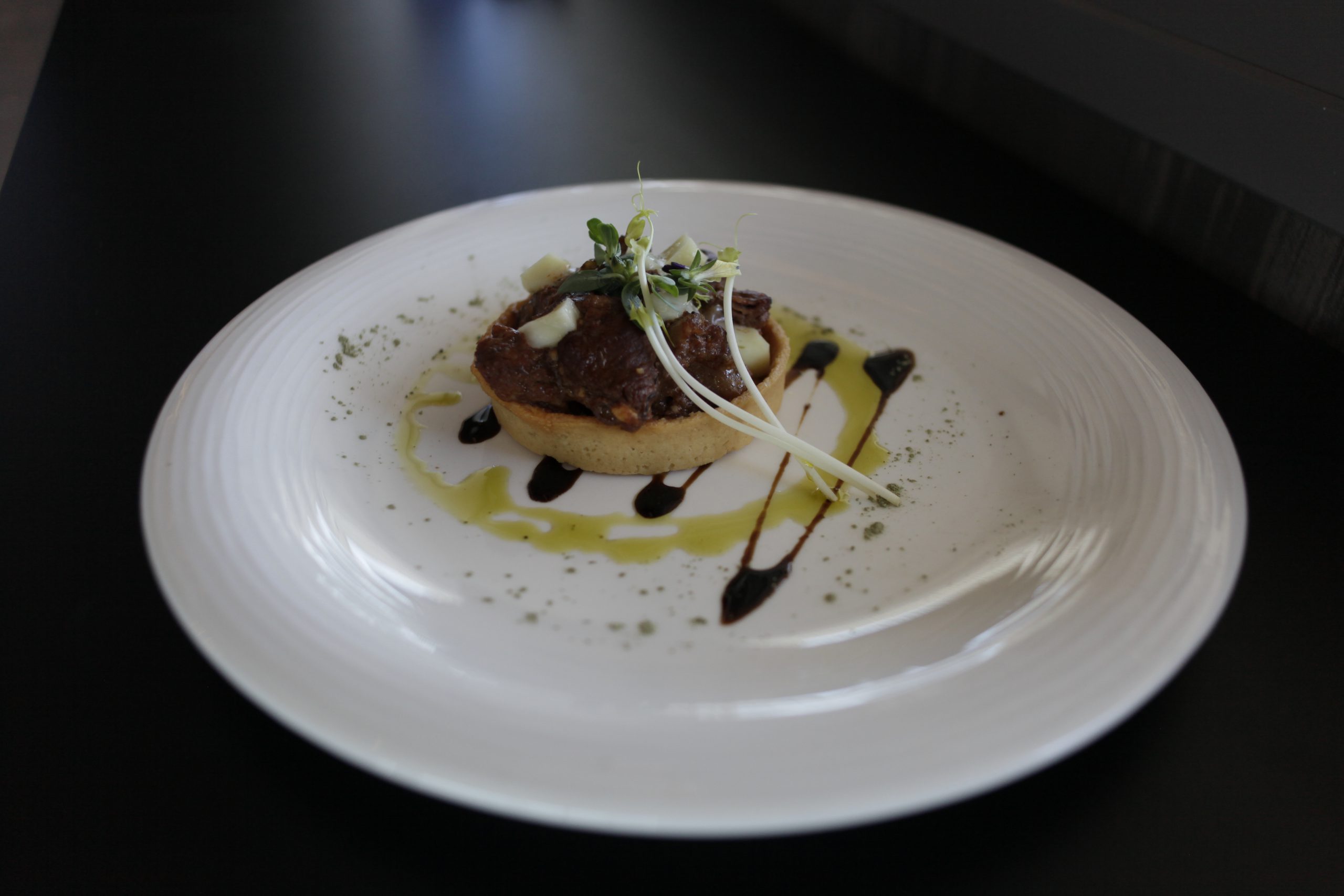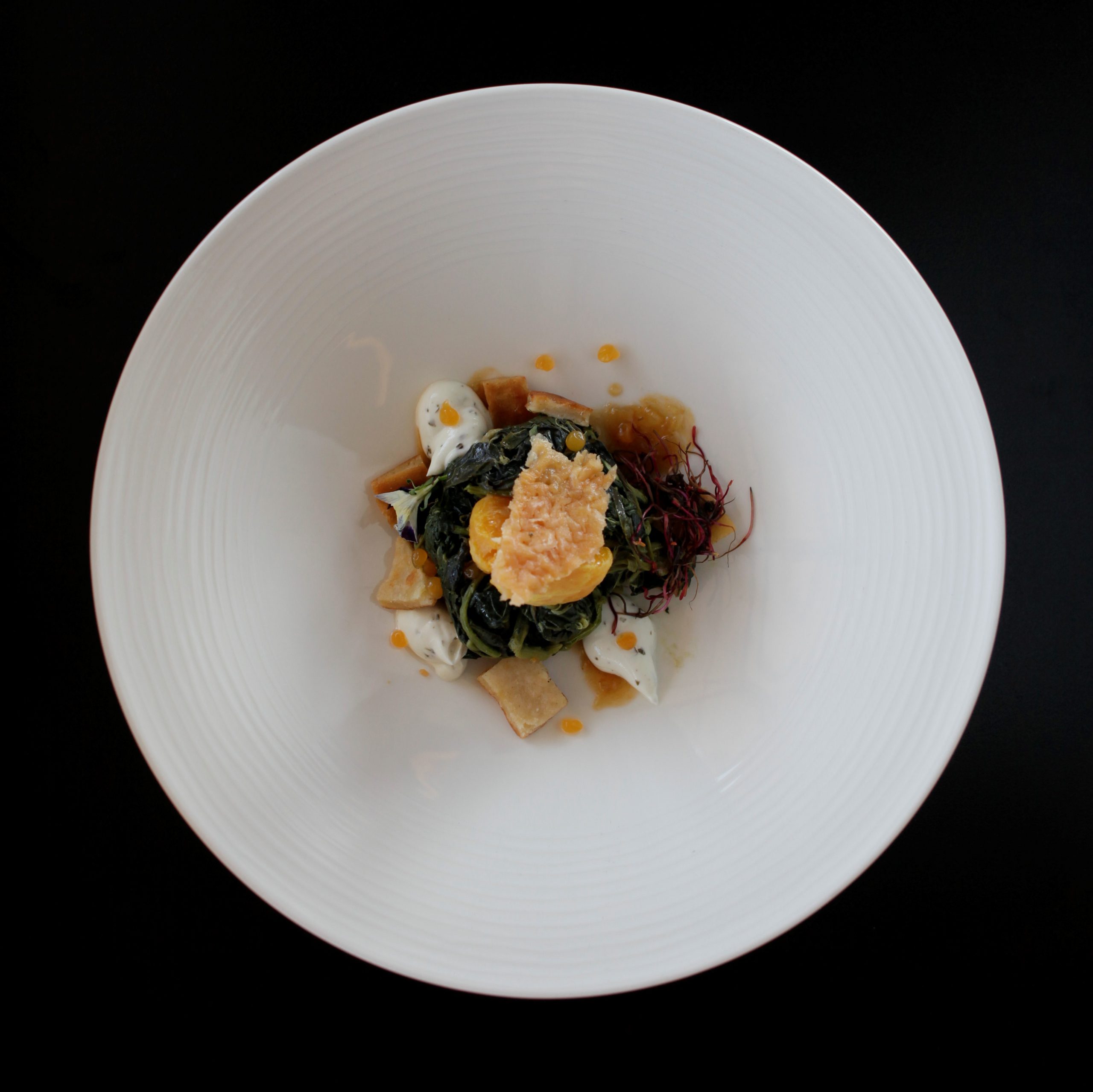 Tarhana cream soup with donkey milk, ceps and crunchy yoghurt flakes | Lamb tart, potato salad, olive dry pate, poached egg, lemon shots | Decomposed vegetables pie, lamb pastrami, "galotyri" mousse, wild garlic pesto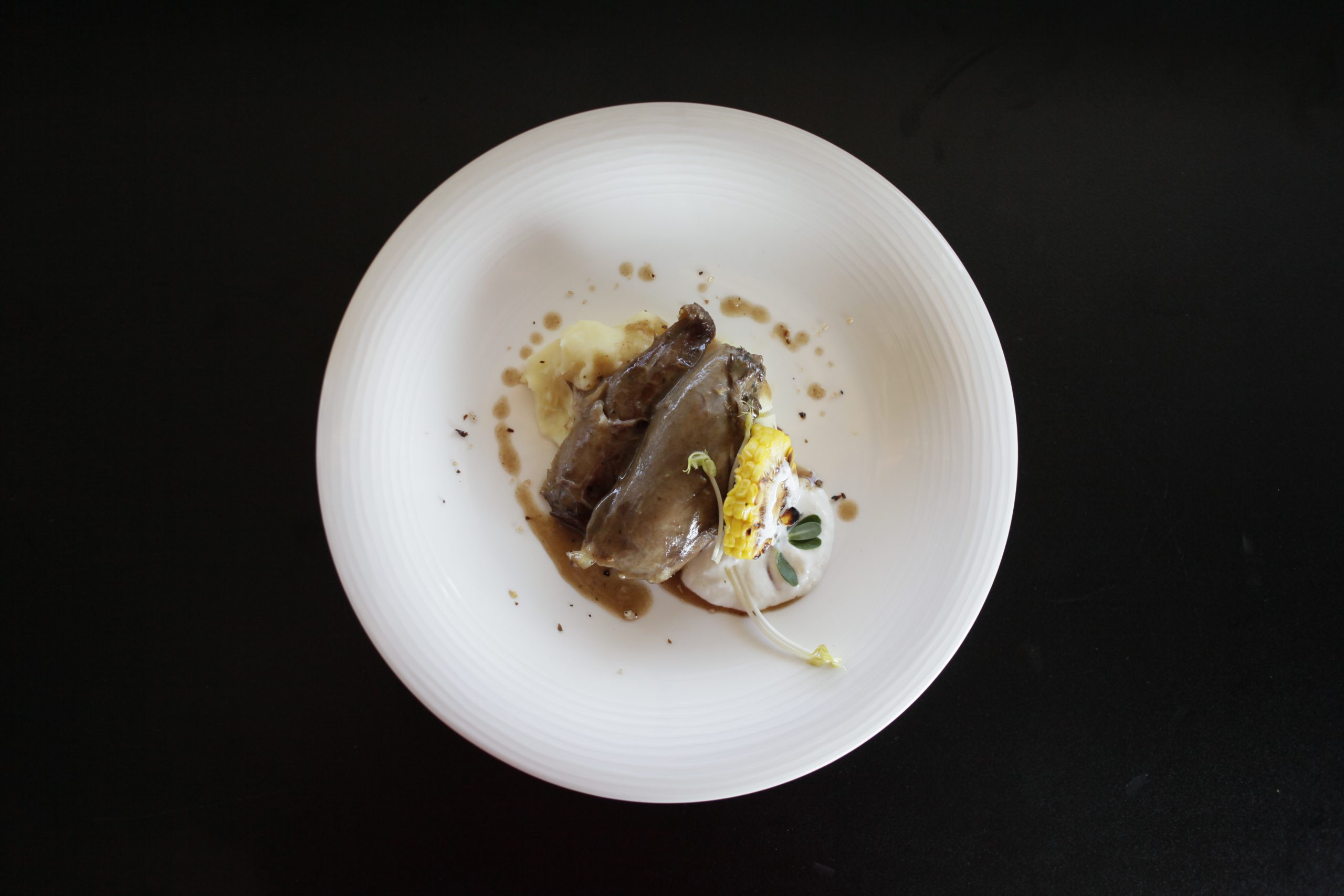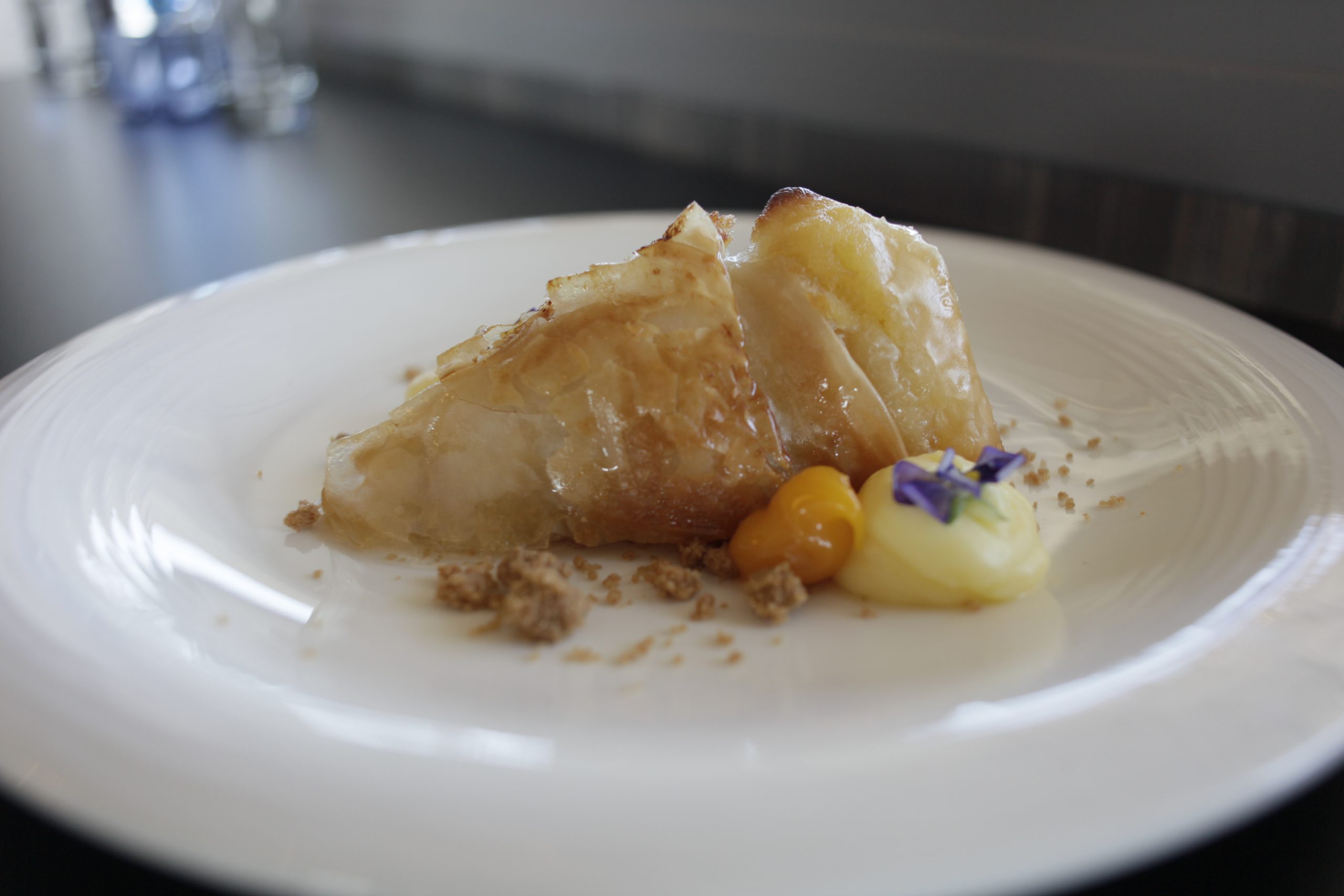 Simmered goat shoulder, sour cream, celeriac puree with green apple, citrus crème | "Galaktoboureko" (a dessert of phyllo dough and custard) with goat milk, cinnamon crumble, thyme honey gel and mallow marmalade
Click here to watch the menu of the event