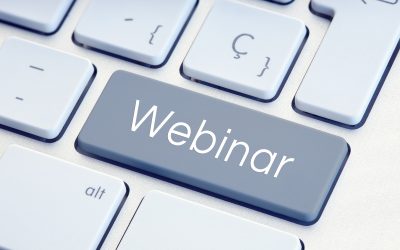 Find below the flyer about the participant training seminars organised by Confagricoltura Bari. The seminars will be held online between the 10th and 21st of January 2022. Read the flyer here

Έργο συγχρηματοδοτούμενο από την Ευρωπαϊκή Ένωση, το Ευρωπαϊκό Ταμείο Περιφερειακής Ανάπτυξης (ΕΤΠΑ) και Εθνικούς Πόρους της Ελλάδας και της Ιταλίας.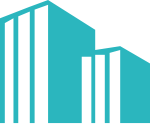 Καινοτομία & Ανταγωνιστικότητα
Η ιστοσελίδα αυτή έχει παραχθεί με την οικονομική βοήθεια της Ευρωπαϊκής Ένωσης. Τα περιεχόμενα της ιστοσελίδας αποτελούν αποκλειστική ευθύνη των εταίρων του έργου και δεν μπορούν σε καμία περίπτωση να ληφθούν ότι εκφράζουν τις απόψεις της Ευρωπαϊκής Ένωσης, των συμμετεχουσών χωρών, της Διαχειριστικής Αρχής και της Κοινής Γραμματείας.